You Didn't Start Your Business To Dread It Each Morning…
Hyper focusing on only your business leads to dropping the ball in other areas of your life.
Your health, sanity and relationships suffer.
The Convergence Community is your secret weapon to success.
In building authentic connections, we gain the support, insight and accountability that's been missing from our solo grind.
Convergence is about the WHOLE picture – you, your life, and your business.
We will help you:
Bring back the balance between your business and your life

Step into your flow, embrace your feminine power and rediscover your passion

Grow your business with grace and ease

…and we will do it all with elegance and deliciousness.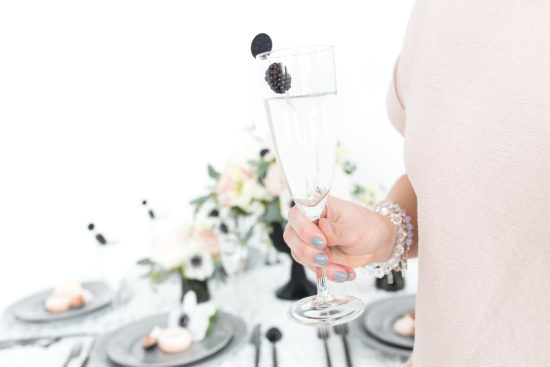 To us, your health is as important as your wealth.
We believe that true well-being includes body, mind and soul.
Your business is a part of your life that simply can't be separated from the rest of it.
Meet Your Facilitators
In our world, green juice is just as important as champagne, and meditation is just fabulous after that hot stone pedicure.
You'll find us tickled pink about the latest organic goods at our local farmers market and might be surprised to see just how well we can get down to gansta rap. We'll talk business strategy in the same breath as we share our favorite essential oil blend.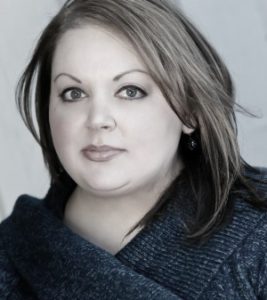 Amy Love
Founder and CEO, Real Food Whole Health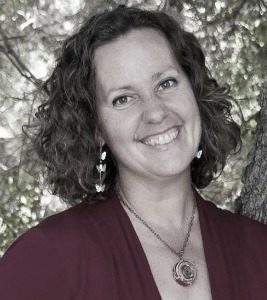 Tami Chu
Founder and CEO, Organic Crumbs Wellness
Be A Part Of The Convergence Community
Save
Save
Save
Save
Save
Save
Save
Save
Save
Save