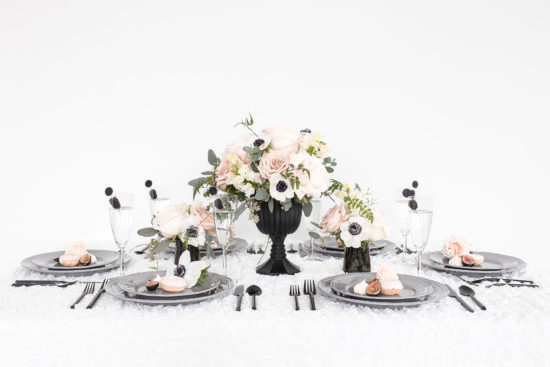 An evening of creative connection to rekindle
the love for your business (and your life)
Join a sisterhood of entrepreneurs who converge for sparkling conversation, leisurely facilitated while enjoying an exquisite meal in beautiful surroundings.
We'll sip, savor and socialize – all while cultivating the connections, receiving the support and stepping into your feminine power – strategies that help your business soar.
Join Us For Our Next Dinner:
Santa Fe, New Mexico
Thursday, November 9th
Dinner starts: 6:45pm
State Capital Kitchen
500 Sandoval St
Santa Fe, NM 87501
(505) 467-8237
 We keep our dinners intimate and seats are limited, so grab your spot now!
Dinner and Networking -$175
Premium seating for a multi-course meal
Complimentary sparkling wine during dinner
Lovingly cultivated discussion
Creative Connections™ business networking
On-the-spot expert led laser coaching
---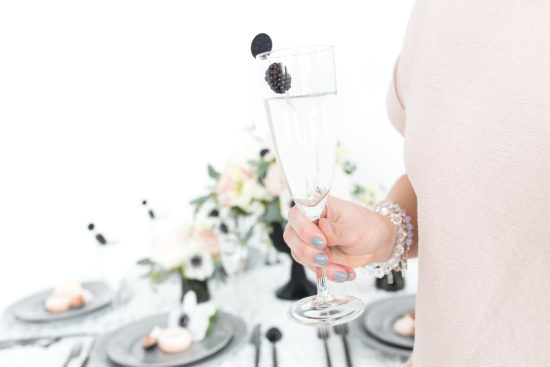 Upcoming Dinners:
DECEMBER 2017 | Dallas, TX
JANUARY 2018 | Austin, TX
FEBRUARY 2018 | Los Angeles, CA
Dinner Sold Out? Don't See An Event Near You?
We are adding locations rapidly and events are popping up all over the country!
Enter your information below to be notified when we add new locations.
Save
Save
Save
Save
Save